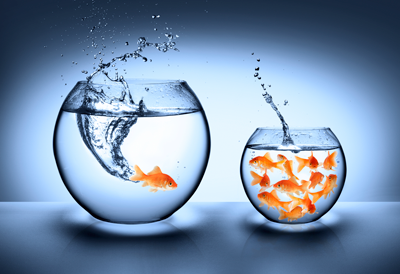 In previous posts we have looked at strategy, monitoring, engagement and content; in this week's post we are looking at the actual business of social media posting – insights into best practice along with tips and tricks related to the practical issues of how and when.
First, let's look at some generic advice for all social networks:
Complete your profile
Whatever social media network you are posting on, take time to complete your profile. A brief description is essential – make sure it tells potential followers what subjects you are going to cover and give them good reasons to follow you.
Include a good image of yourself or a corporate logo – depending on whether you are taking an individual or corporate approach. If there is scope for a banner image – make sure it's a quality image and one that conveys a message – either subtly or explicitly.
Include links to an appropriate page on your web site and contact details. Don't miss these last items out as many people will find your social media profile in a search engine when looking to contact (= potentially buy from) you.