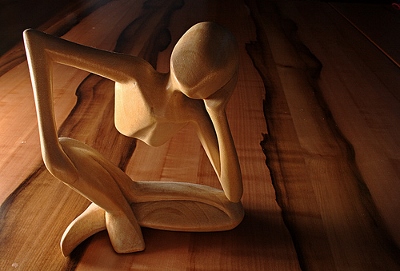 Anna Lawlor, journalist and co-founder of Social i Media, gives her interpretation of the term "thought leadership" and what it takes to become a proponent in your field.
Thought leadership is a term that is often bandied around in the content marketing field so Anna, what do you define as thought leadership and how do you deal with clients who are interested in becoming a "thought leader", out of the blue?
Quite a lot of people either think they are thought leaders (often self-determined) or would like to be. I'm a bit uncomfortable with the term "thought leadership" because there's a danger of it just being another mindless piece of business jargon. What does thought leader actually mean?