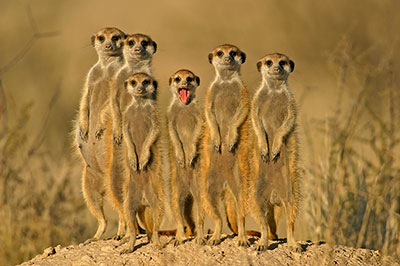 Social media is used by people for many things; some tweet about the music they are playing, some post to Facebook about what meal they just ate, bloggers write about the smallest of plot details in an obscure TV series, and Pinterest users post recipes containing beetroot.
What has this got to do with business you ask? Absolutely nothing. And that's really my point. You can tweet, post, blog and pin about anything under the sun, so what you really need is a plan, a direction – a strategy – to ensure your social media activity serves the business and delivers real return on investment.
Marketing strategy
It should not be surprising that your social media strategy should fit with your overall marketing strategy.
The best strategies are integrated strategies – almost all the big successful campaigns of recent years have been integrated across many different communication channels. One of the biggest, and most famous is the Compare the Meerkat campaign – wonderfully integrating, TV, radio, posters, social media, PR and sales promotion to great effect.